This work of reinterpretation on the form translates a mysterious and grandiose object.

A real immersion in a fantastic world, the attention paid to the silhouette and the ceramics is an open door to the imagination.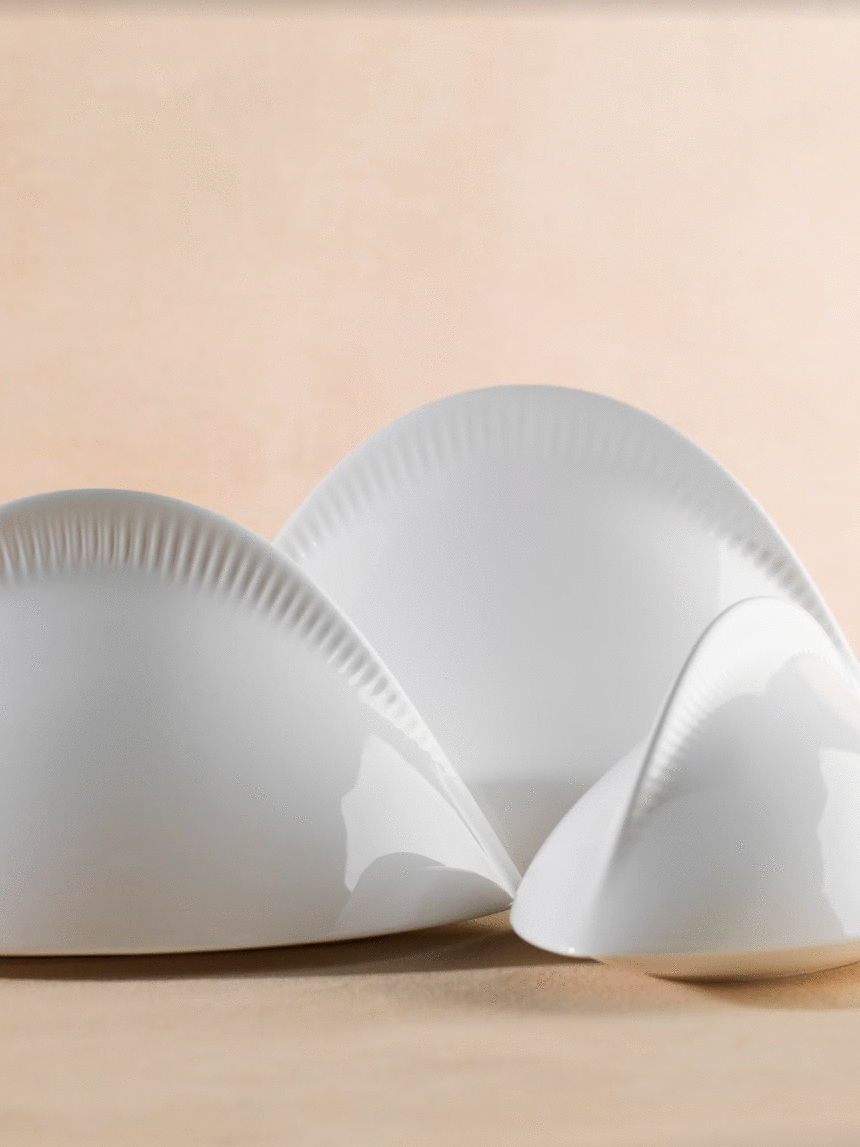 Les Cloches


The French designer Constance Guisset transforms the ceramic for this new ibride collaboration. This work of interpre-tation on the form reveals a mysterious, grandiose and fantastic object.
The Morphose domes invite you to dive into aworld where the line between dream and reality dissolves into aquatic curves.
Each piece of this stackable trio will find its own function of protection or service in the midst of its design.
Constance Guisset raconte Morphose