Les collections ibride, surprenantes et fantasmagoriques proposent une discontinuité en dénonçant l'ordinaire, en réveillant l'inanimé.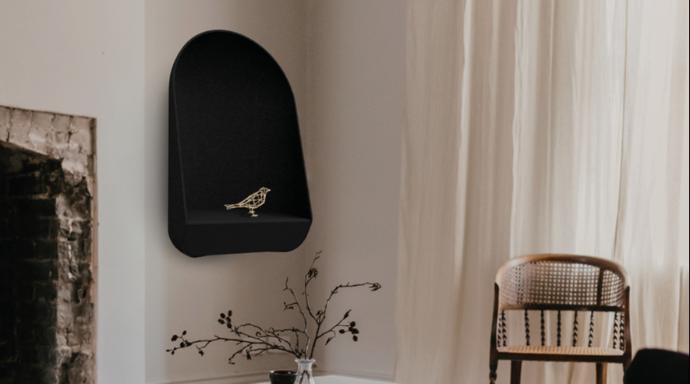 Chaperon
---
MURAL NICHE

Created in collaboration with the design studio Chape & Mache, Chaperon is a wall alcove inspired by the votive niche.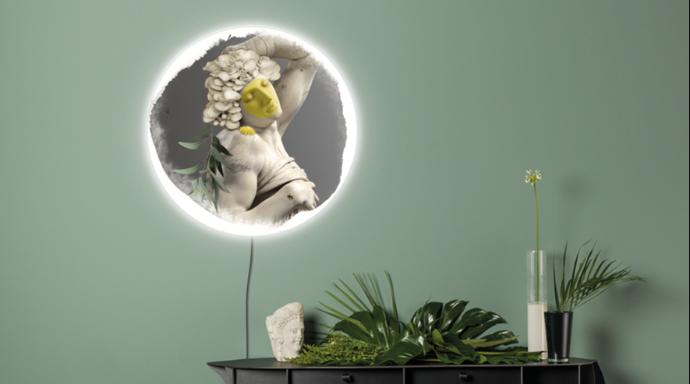 Les Sentiments
---
LIGHT IL DIVINO

Les Sentiments is a collection that brings together marble and light, the immutable and the ephemeral.

Discover >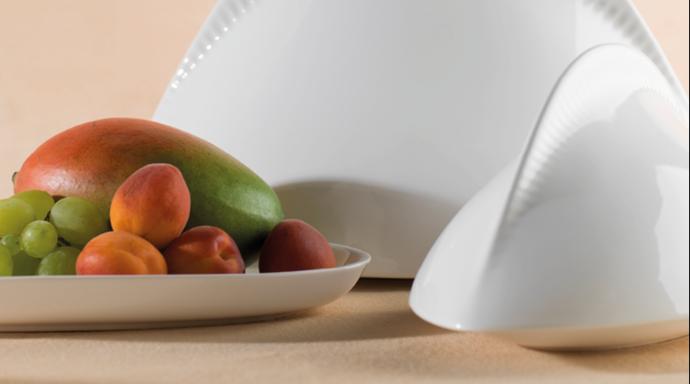 Morphose
---
LES CLOCHES
Designer Constance Guisset brings ceramics to life
in this new ibride collaboration.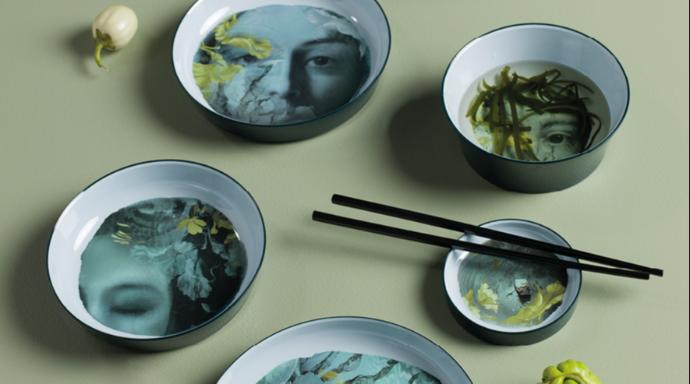 Faux-semblants
---
STACKABLE TABLEWARE

The plates, dishes and other pieces of the Faux- Semblants collection will enhance your dishes by combining art and culinary talent.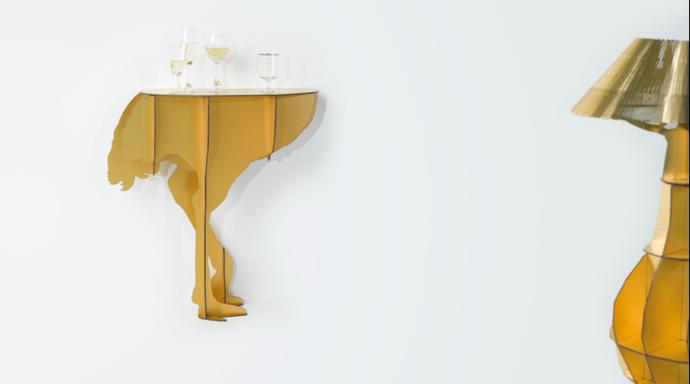 Capsule Gold
---
ZOOMORPHIC FURNITURE

The iconic pieces of the Mobilier de Compagnie collection are given a gilded glow for a Gold capsule.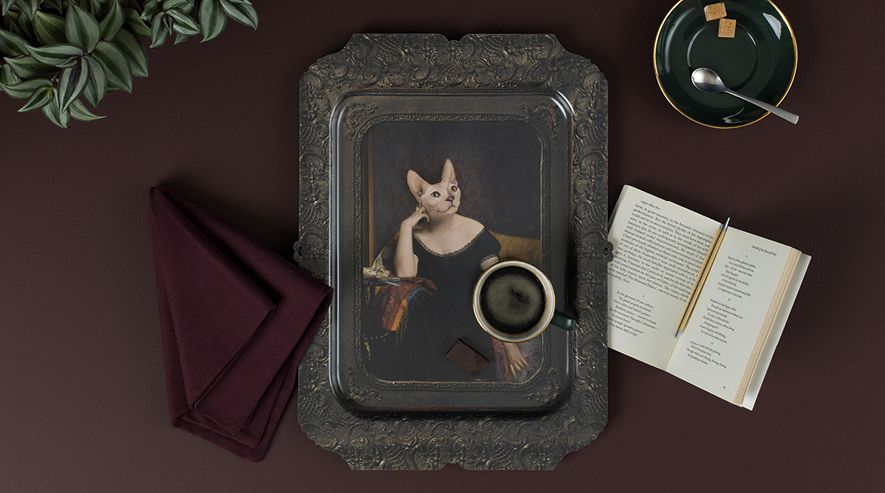 Galerie de portraits
---
MURAL-TRAYS
Both trays and paintings, the Galerie de Portraits curious creations play a double game and escort us from the kitchen to the living room with elegance.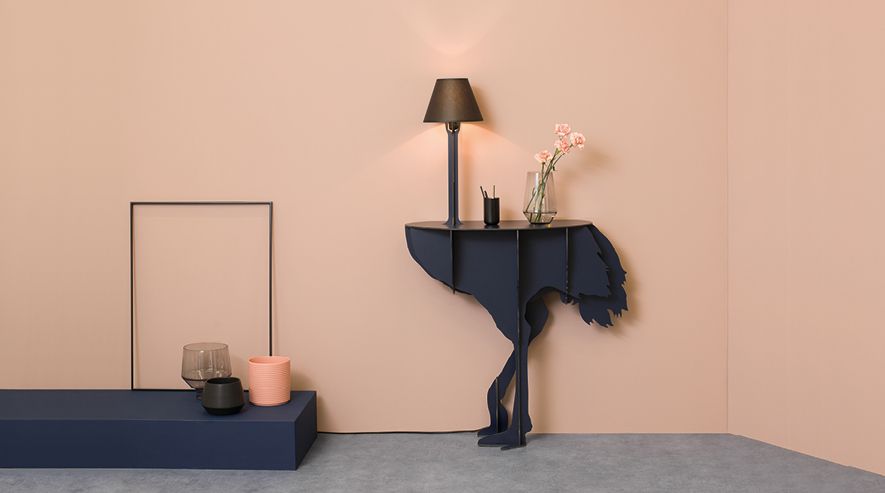 Mobilier de compagnie
---
ZOOMORPHIC FURNITURE

Singular bestiary, the ibride design furniture with zoomorphic allures combines functionality and benevolent animal presence.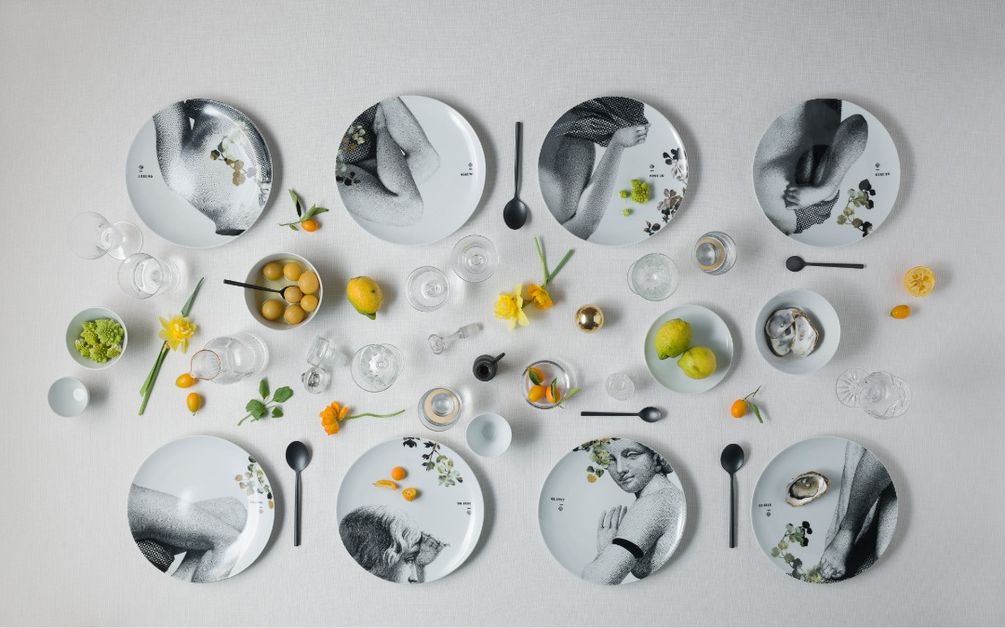 Collection Porcelaine
---
PORCELAIN PLATES

The new Parnasse porcelain collection is an ode to the nobility of worked stone. In each pair of plates, the beautiful ladies with stone bodies delicately dialogue with the finesse of porcelain.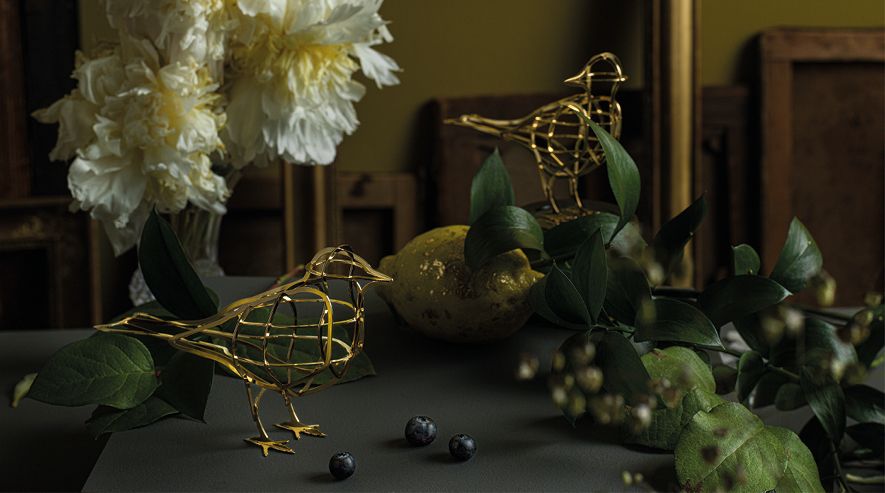 De l'Aube... à l'Aube
---
LES PETITES PRÉSENCES

The decorative birds of the new ibride collection pay tribute to small wild presences, to their furtive meeting, to the beauty of the indomitable.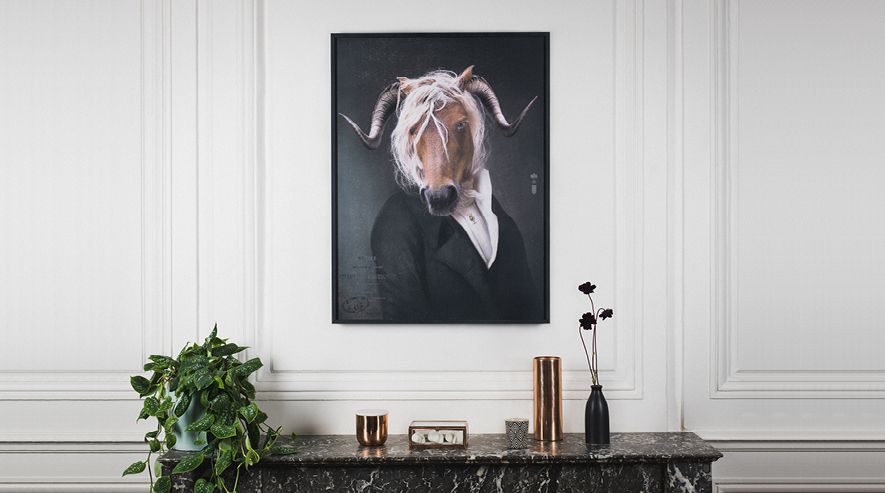 Portraits
---
COLLECTOR COLLECTION

Halfway between art and design, the charismatic portraits in the Collector's Collection are edited in limited series, numbered and signed by Rachel Convers.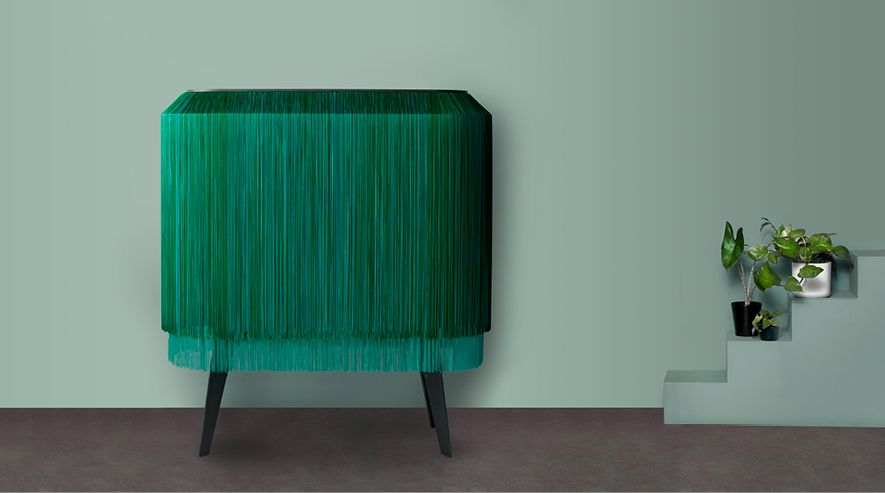 Alpaga
---
FRINGED CABINET

With the Alpaga fringed furniture, ibride invites the troubling dimension of touch at the heart of the relationship between the beast with the long silky coat and its owner...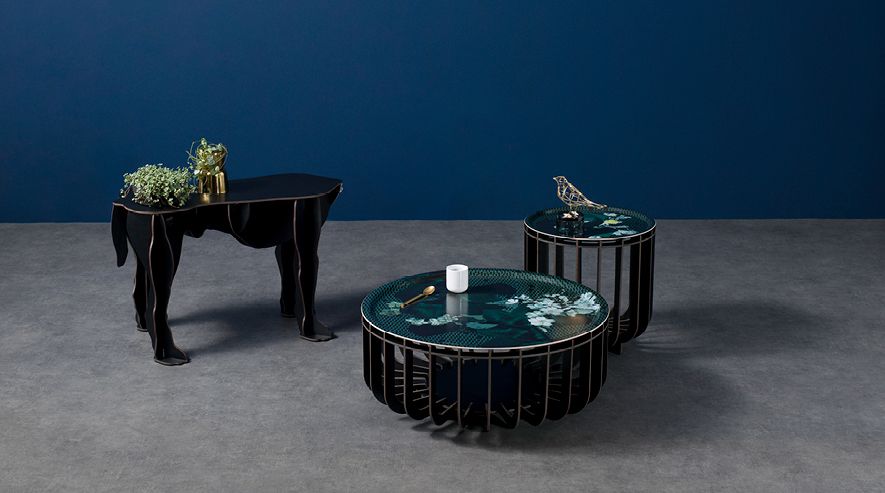 extra Muros
---
OUTDOOR FURNITURE

The design outdoor furniture of the Extra-muros collection tells all the light of summer in subtle plays of shadows.