This new numbered edition sublimates the grace of Diva, the malice of Junon and the agility of Horace.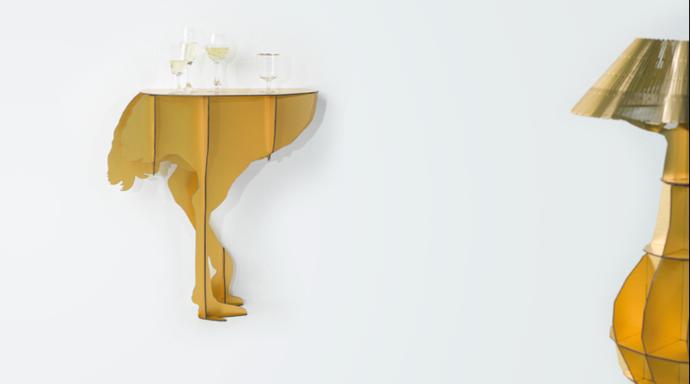 Mobilier de Compagnie

The Mobilier de Compagnie, an essential component of ibride's identity, was born in 2003 when designer Benoît Convers create a piece of furniture that is both life-givingand endowed with personality, with the desire to stir emotions.

Inspiration

The intelligence of design can be read from his very first creations of the Mobilier de Compagnie which trigger the confusion between the object and the animal.

Over the years, each new piece was an opportunity to go further in the technical assembly.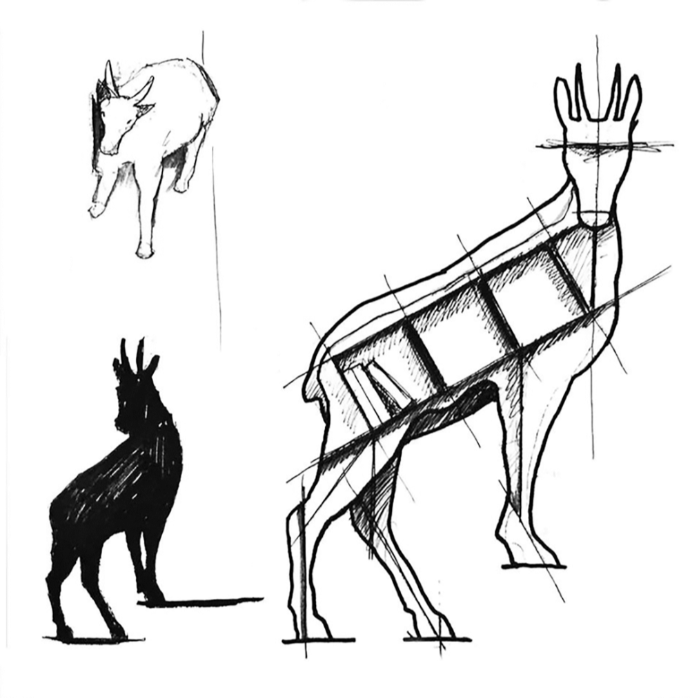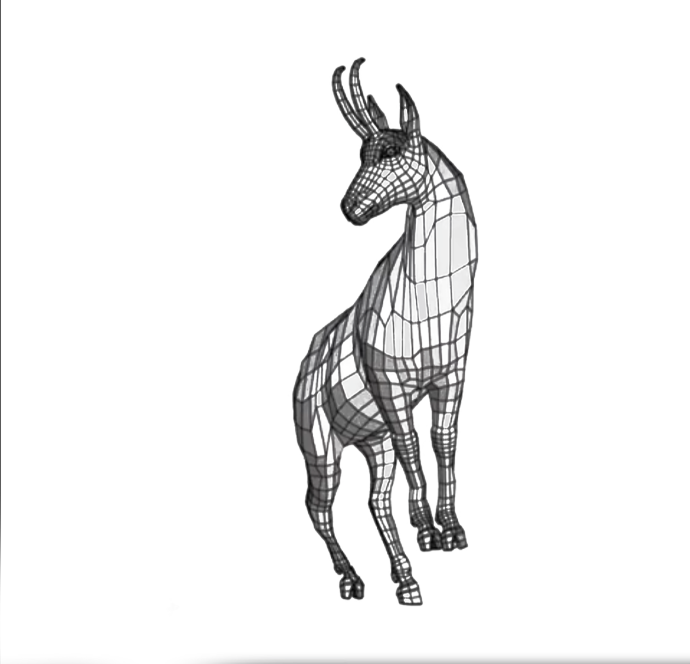 Design

The design of these pieces is a true technical feat.

Development and production are carried out in-house at ibride which signs and numbers each piece by engraving.