Faux-Semblants collection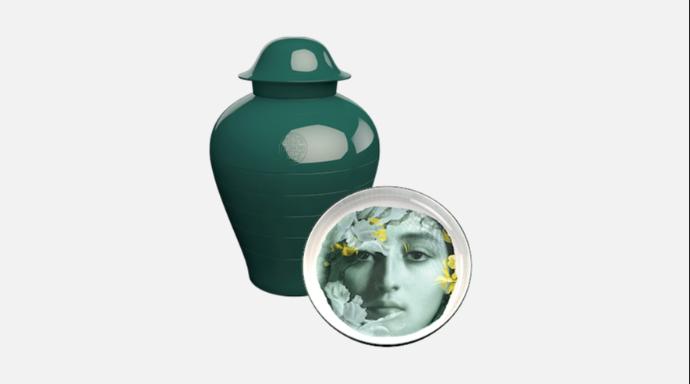 Qing
A set of eight stackable dishes, the new Qing immerses guests in a familiar mythology.
Ming
A set of six stackable dishes, the three versions of Ming contain an abundance of images to create a tasteful aperitif.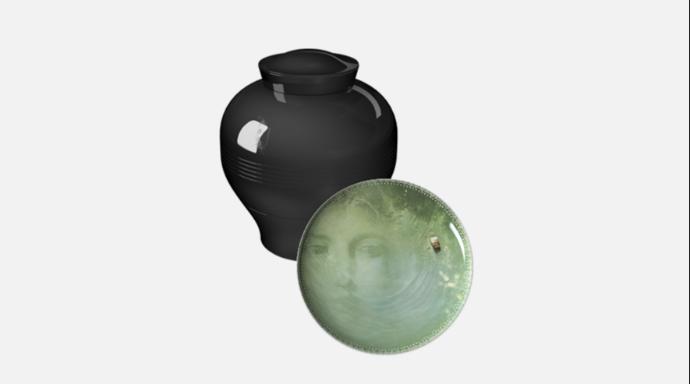 Yuan
Set of four salad bowls and four stackable plates, the four variations of Yuan set the table with many surprises.

NEW !
The story of this new Faux-Semblant in the silhouette of a Qing vase is inspired by a famous Chinese quote from the lastof the Four Extraordinary Books of China, The Dream in the Red Pavilion.
CThis classic of 18th century Chinese literatureexplores the sentimental meanderings of two characters in a historical, political and poetic context of a rare intensity.In one passage, a man reveals his feelings to his loved one in a passionate declaration: 弱水三千,只取一瓢 «In theocean of possibilities, you are the only one who exists for me.»