iBRIDE TODAY
Découvrez Ibride
---
Ouvrir la porte et laisser l'extérieur surgir à l'intérieur. Puisque la nature s'invite là où elle est inattendue, elle peut être là, suspendue, perchée, déposée, au mur, au sol, à table… là, juste à côté de soi. Il a forme animale, il figure le paysage, il réveille nos plus profonds instincts…

ibride has found its way to internationalization and is now present in more than 50 countries through a large network of loyal resellers....

MADE IN FRANCE
---
When it comes to manufacturing, ibride attaches a particular importance to the Made in France focusing on short circuits and in-house production to reduce its environmental impact. As a reflection of the essence of the brand, proximity and human ties are reflected in our choices of partner.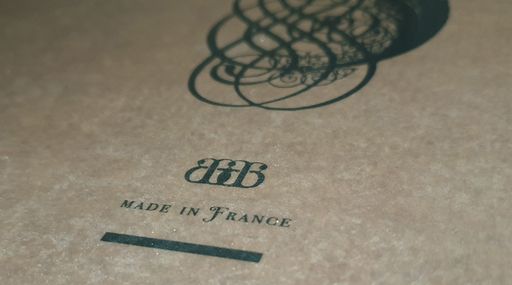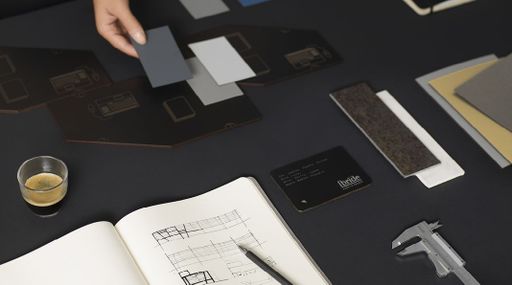 KNOW-HOW
---
From the reflection on the object to its manufacture, a real design research is carried out to propose ever more poetic creations.

With more than 20 years of experience, ibride is constantly perfecting its know-how by offering quality services with meticulously studied details.

THE TEAM
---
Ibride's heart lies in its headquarters where all the company's divisions are under the same roof. The team evolves in a dynamic atmosphere, which encourages talents to merge in an artistic way in a spirit of creative sharing.